We're a brand, sustainably made for the modern woman.
The modern woman is aware of her impact. She looks beyond the surface. At Wildflo Studio, we know you care about what you wear, just as much as what goes into what you wear. From the fabrics used, to the packaging your items arrive in, everything that went into bringing you these garments was done consciously. All of our pieces are made with organic fabrics, in small batches and by an ethical production process.
We are not claiming to be the most sustainable option. There are many others that come before us such as wearing clothes you already own, thrifting and upcycling. However, we want to give you an option to make embracing sustainable fashion that much easier!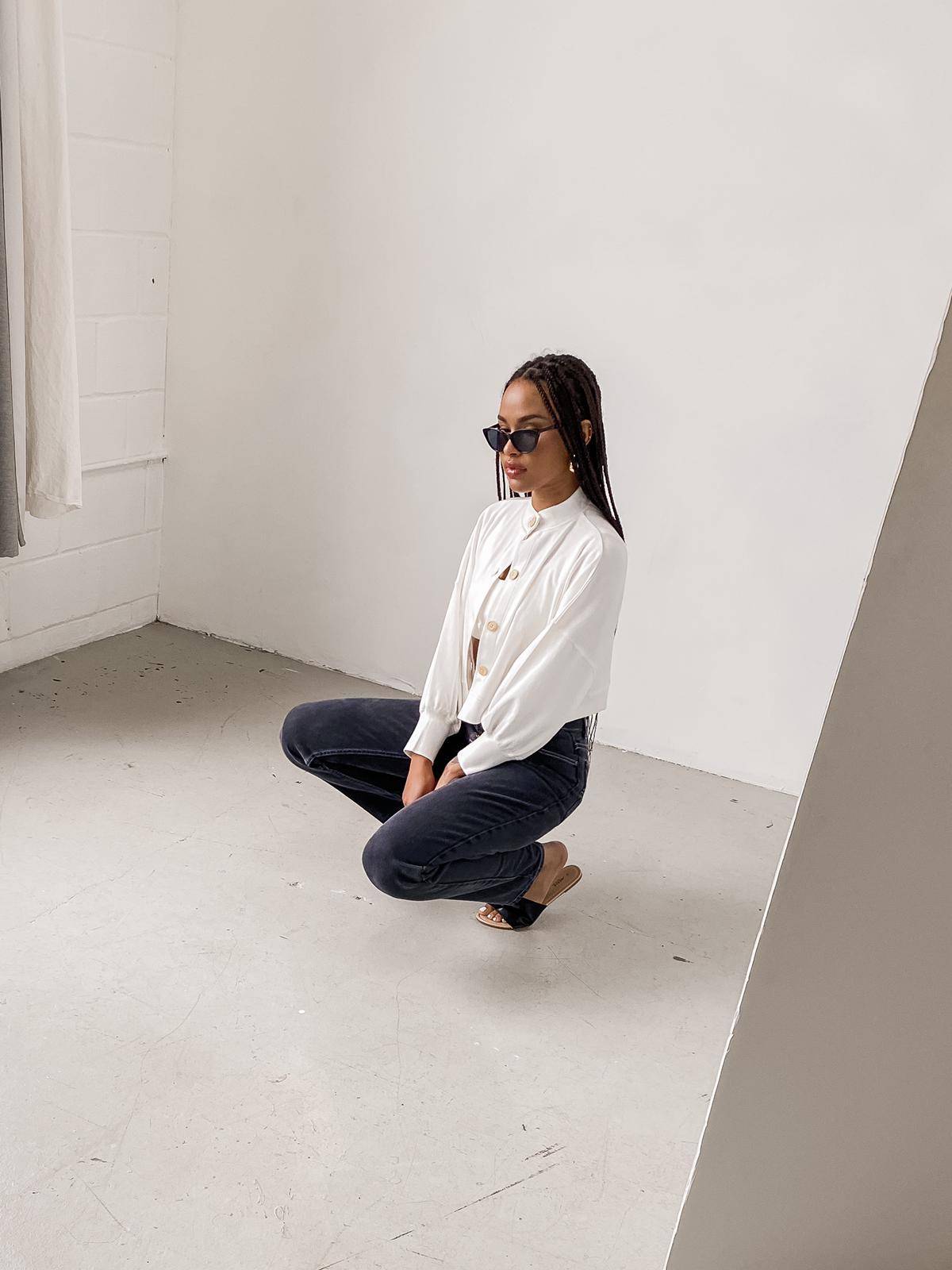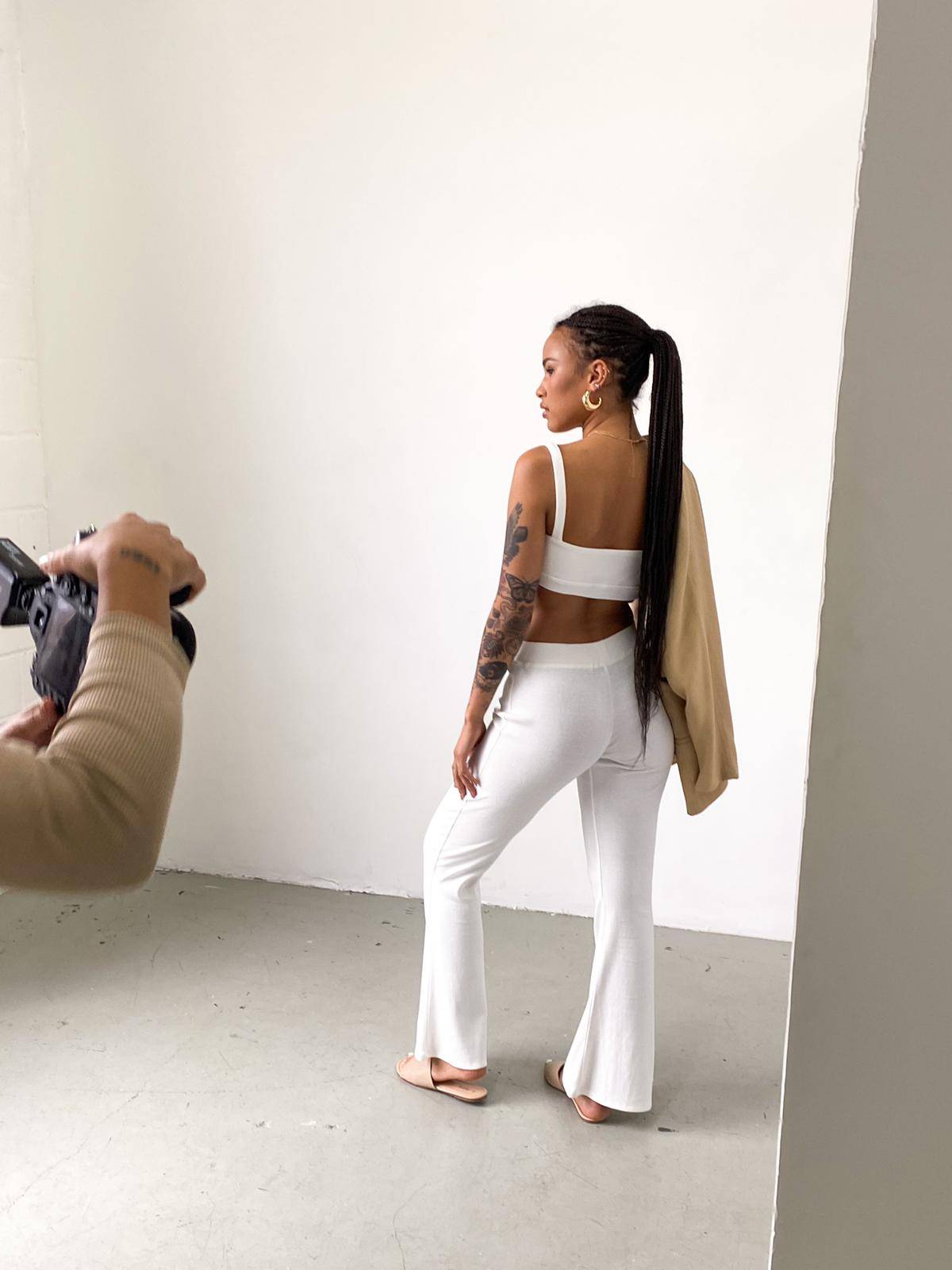 We're a brand, that believes in effortlessness.
Our pieces are designed in-house with style, comfort and functionality in mind. Our conscious design process means we go over every detail. We create simply designed, high quality basics made to be dressed up or down. We use the softest fabrics, especially rib knits to make it feel like you're wearing nothing at all. Our pieces can be paired together to create sets, but no matter how you mix-n-match, we hope you feel chic.